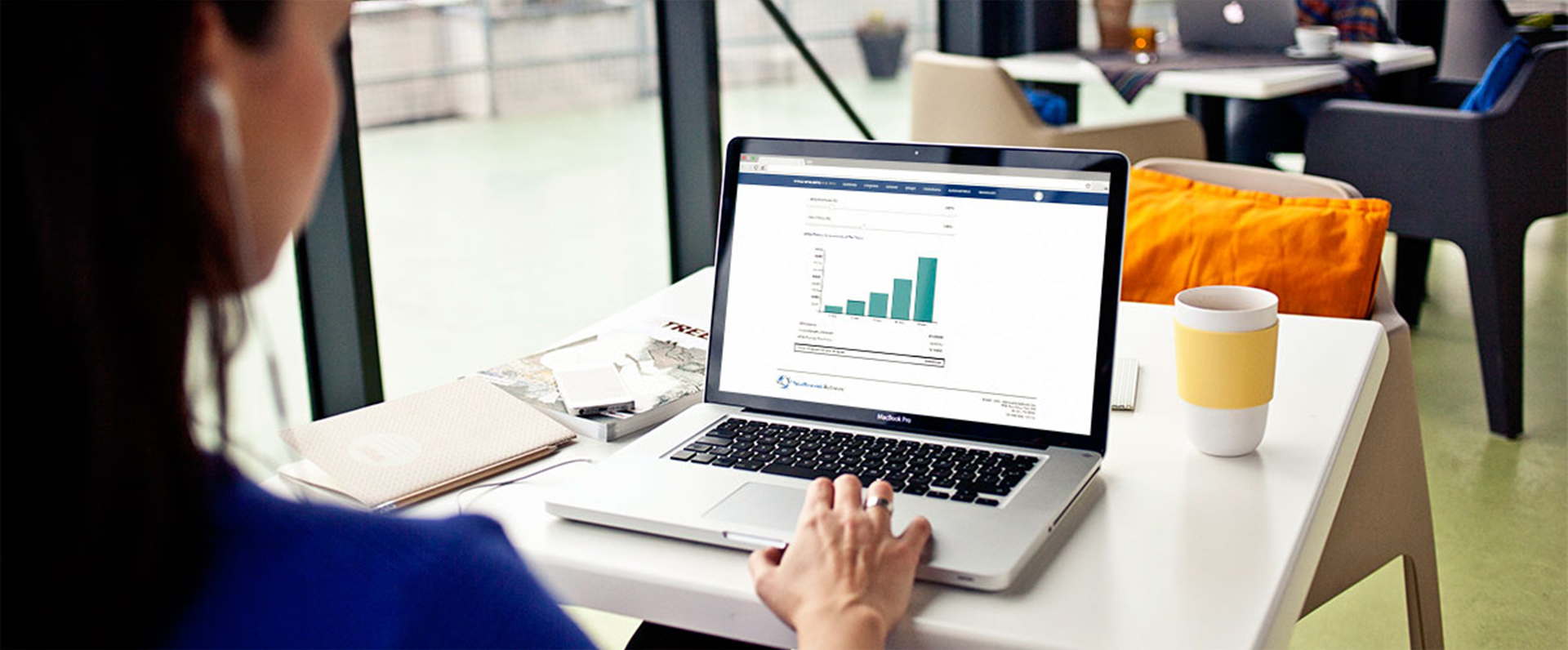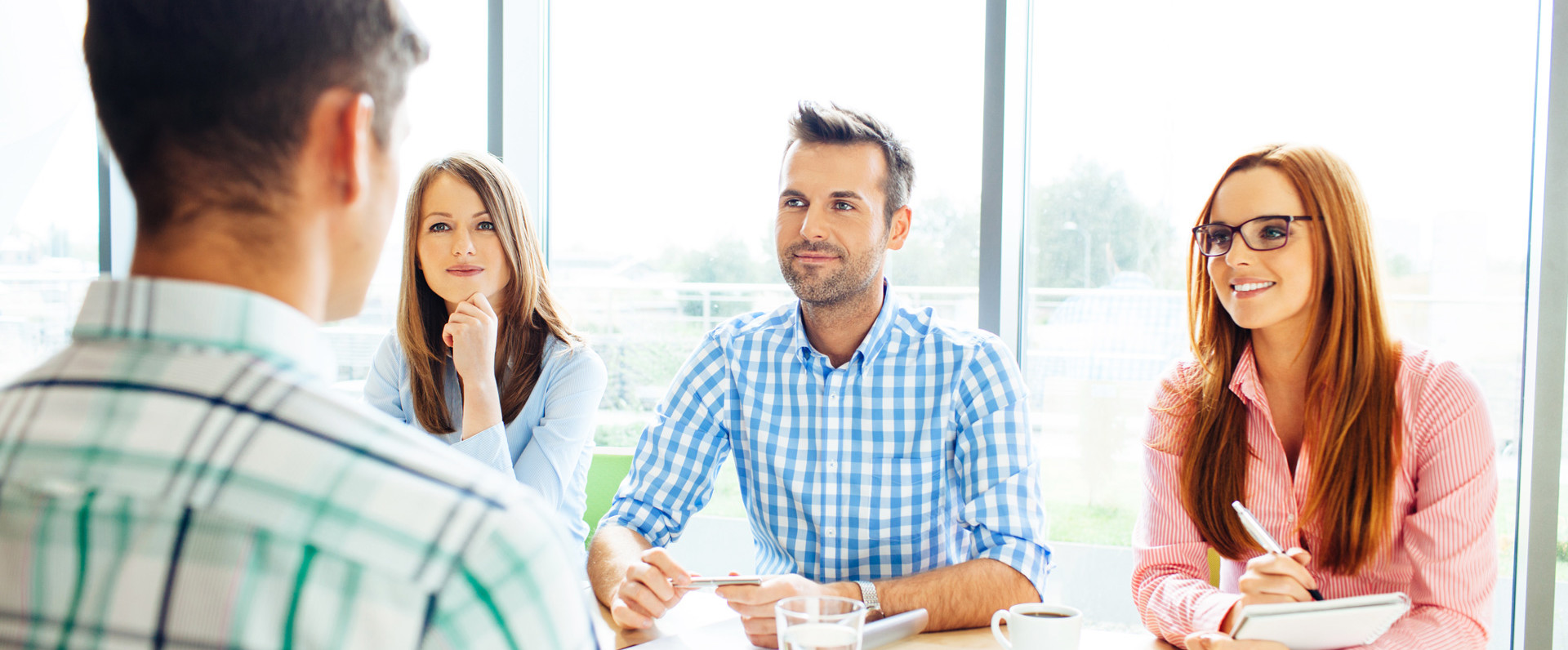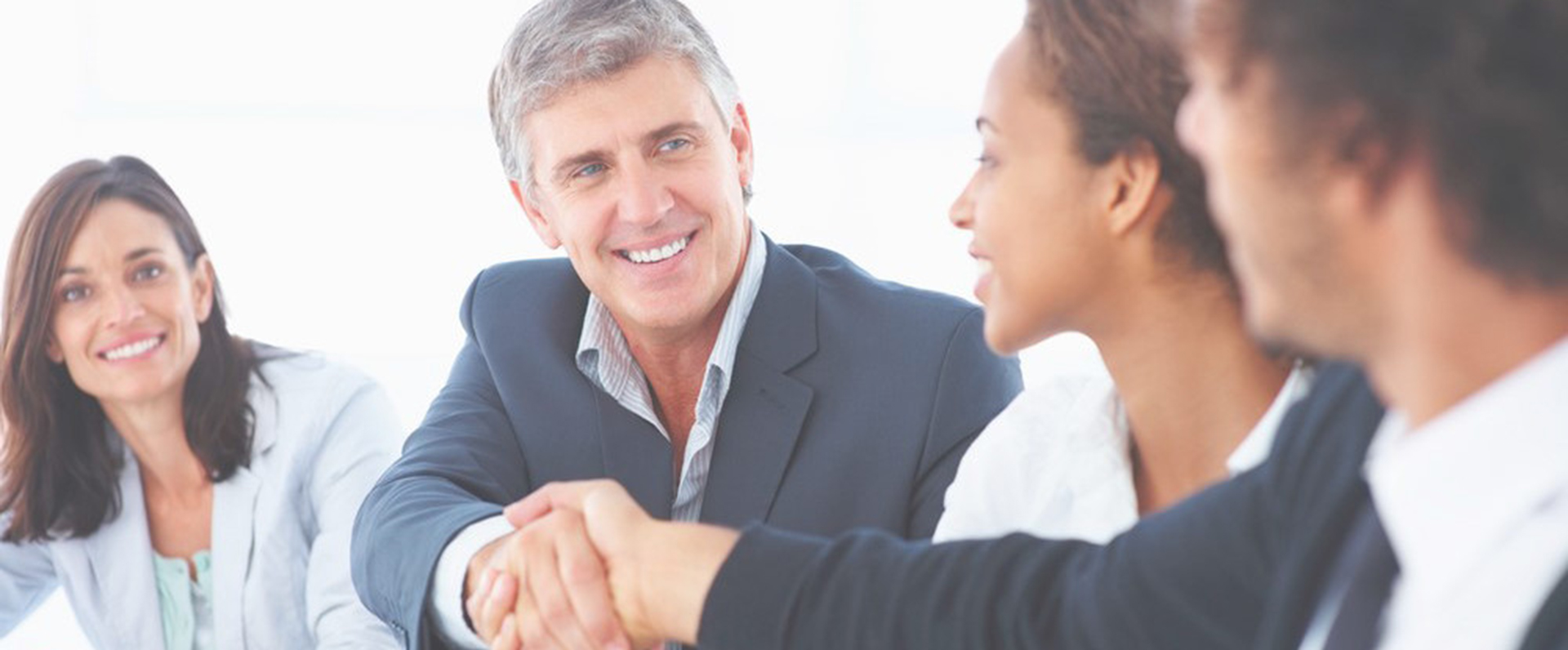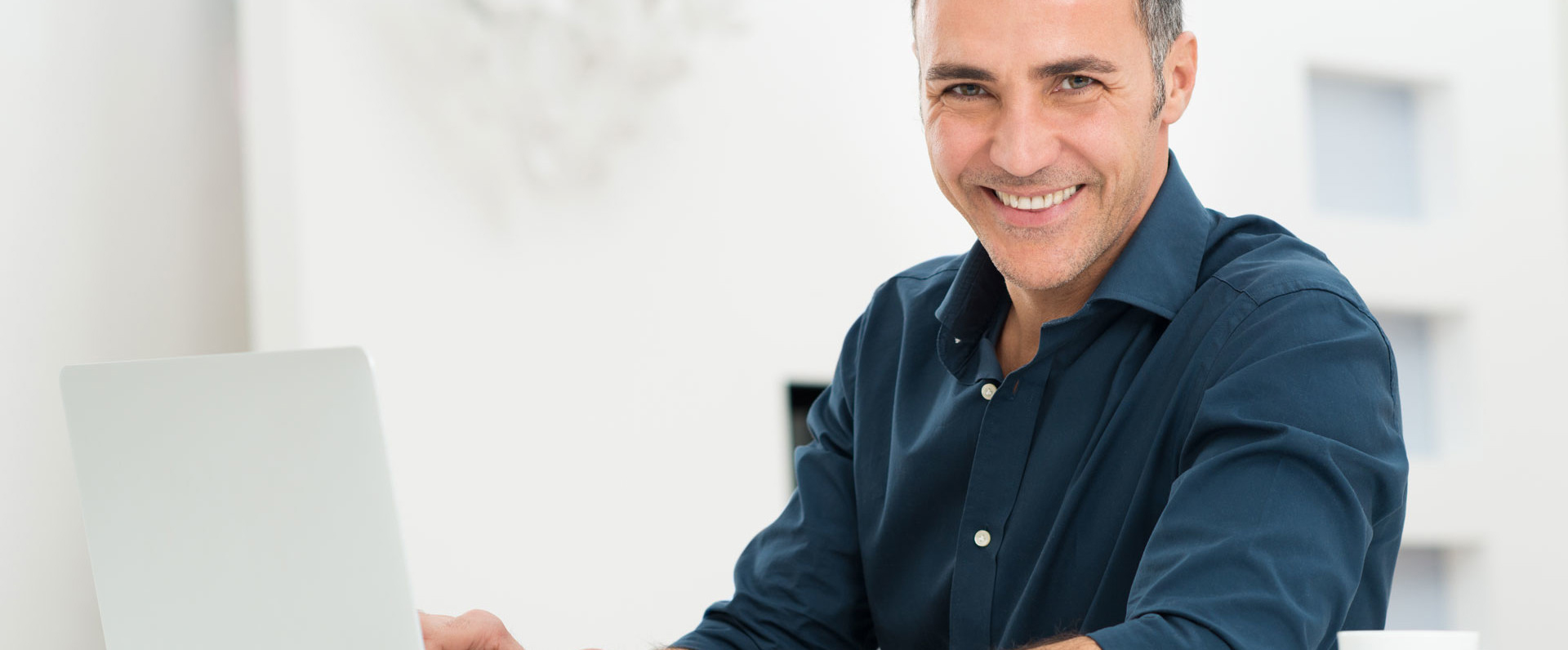 Your own total rewards marketing platform.
Promote
Effective promotion is critical to the success of your total rewards marketing campaign. With our integrated promotional features, you can:
Send email messages before project launch, once you go live and post-launch
Design beautiful HTML emails with colors, banners, links and images
Target employee groups with different messages
Send follow-up emails to employees who haven't logged in or taken the survey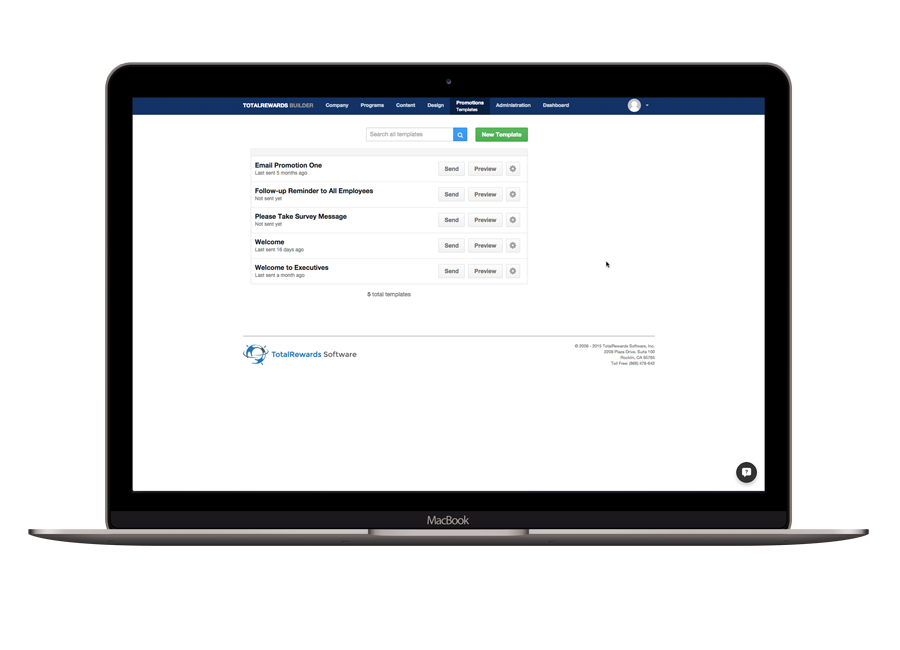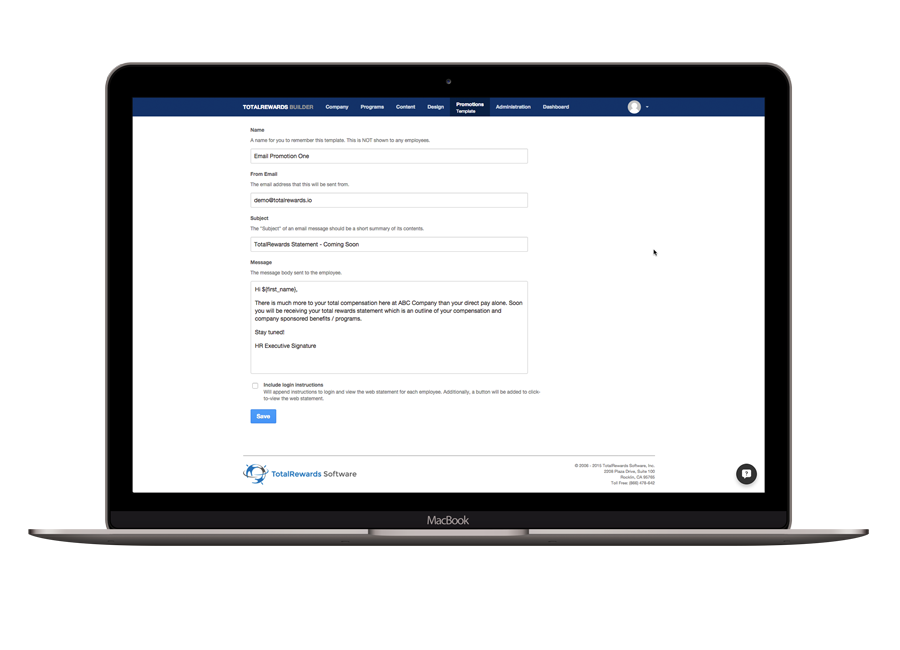 Educate Your Employees
Communicate all of the company's rewards programs. Include any number of rewards by category to get your total rewards marketing message across.
Cash Compensation
Long-Term Incentives
Equity Value
Retirement Projections
Health and Welfare programs
Income Protection programs
Financial/Retirement programs
Work/Life programs
Career advancement opportunities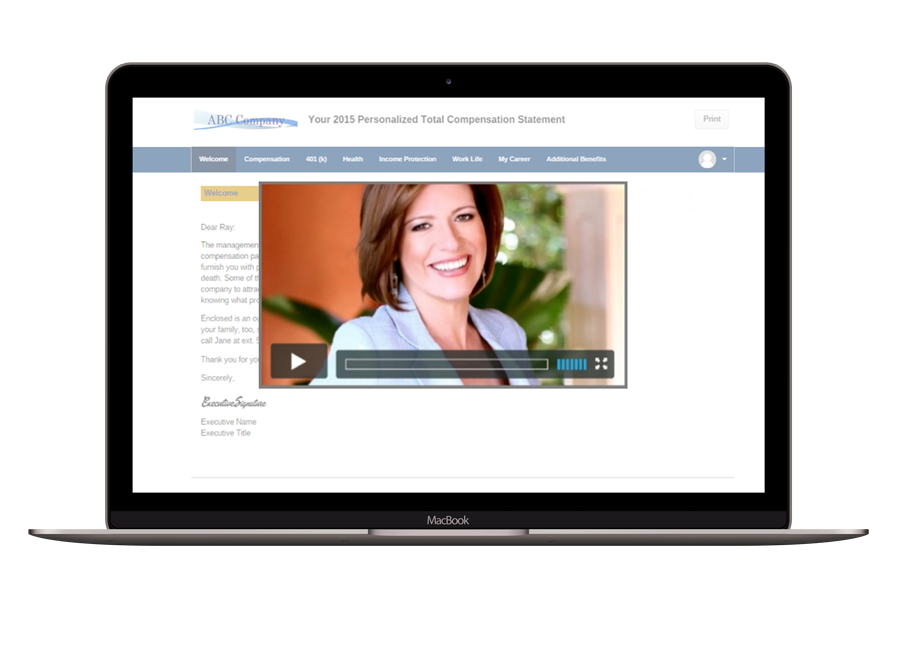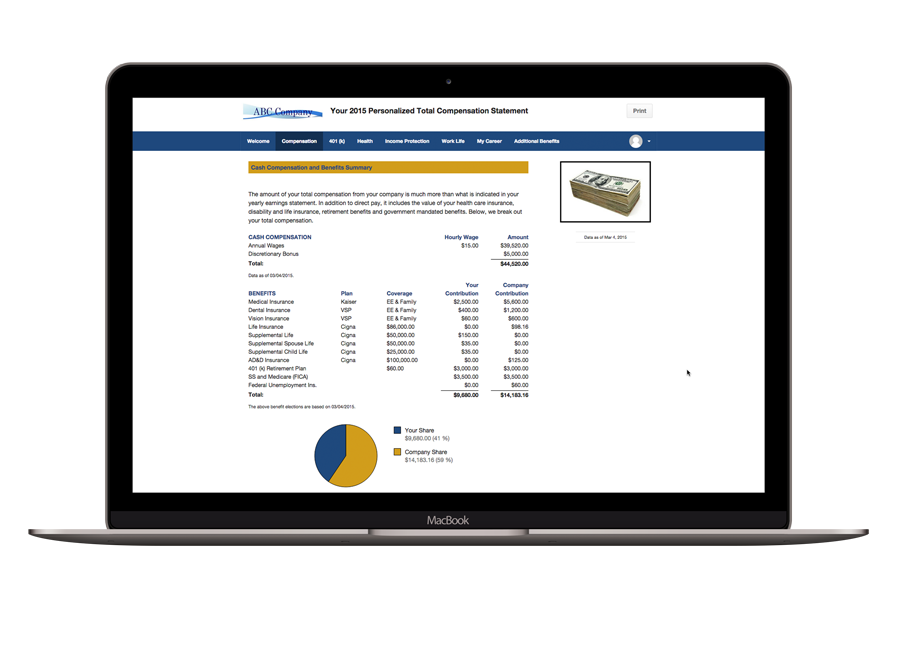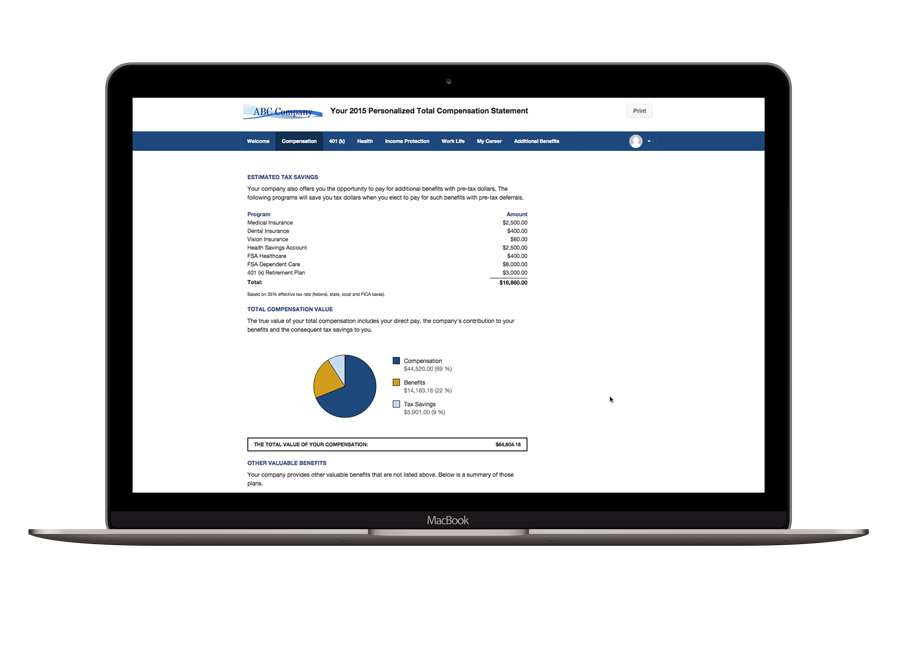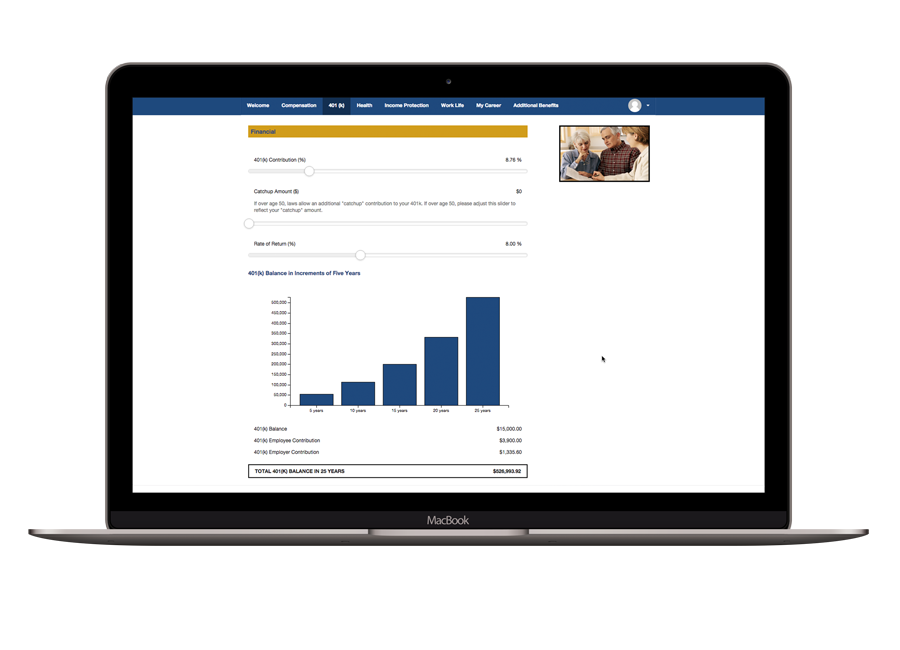 Analyze Your Campaign
Analyze key performance indicators in your campaign to drive maximum utilization and facilitate reporting…
View all your email promotions and drill down to specific promotions for detailed tracking
Create employee surveys to gauge campaign effectiveness
Track responses and comments by survey
Archive your most effective surveys for future use
Track utilization in aggregate and over time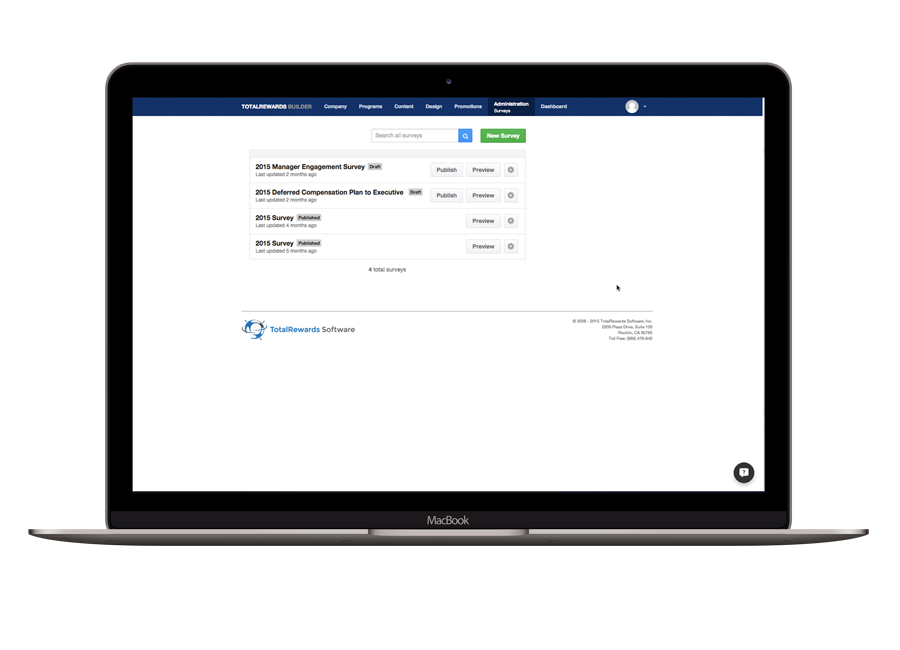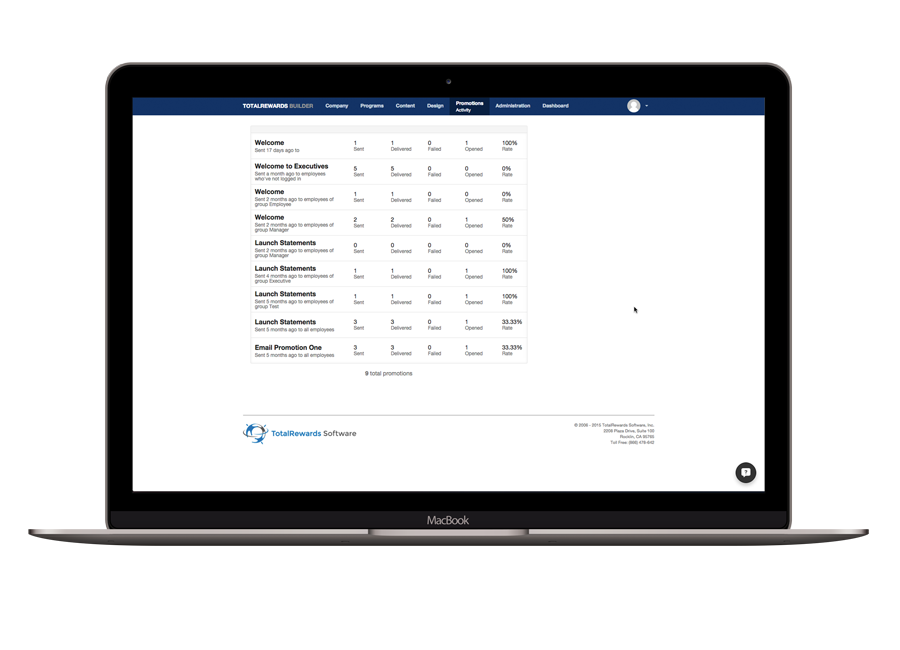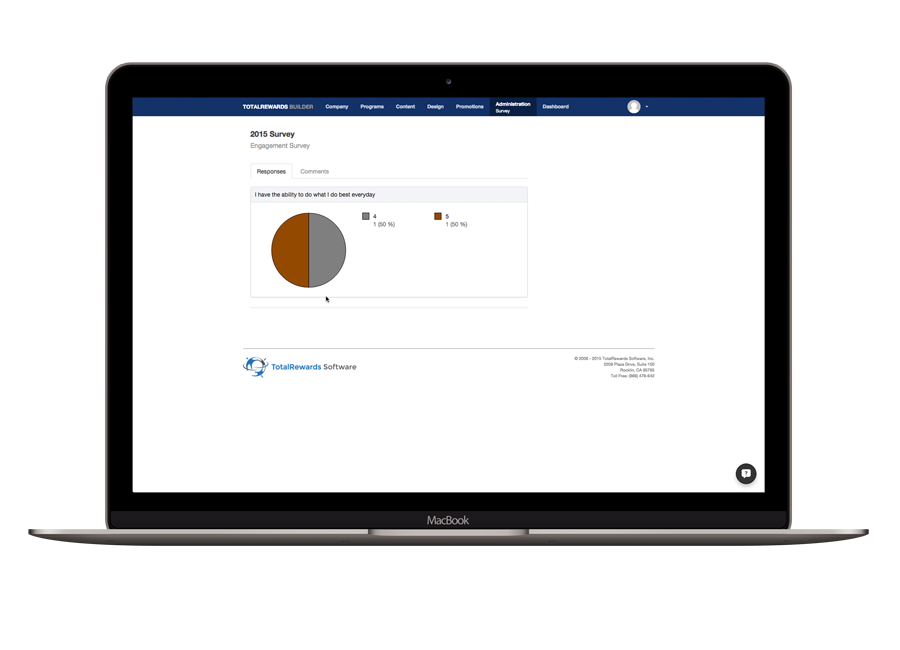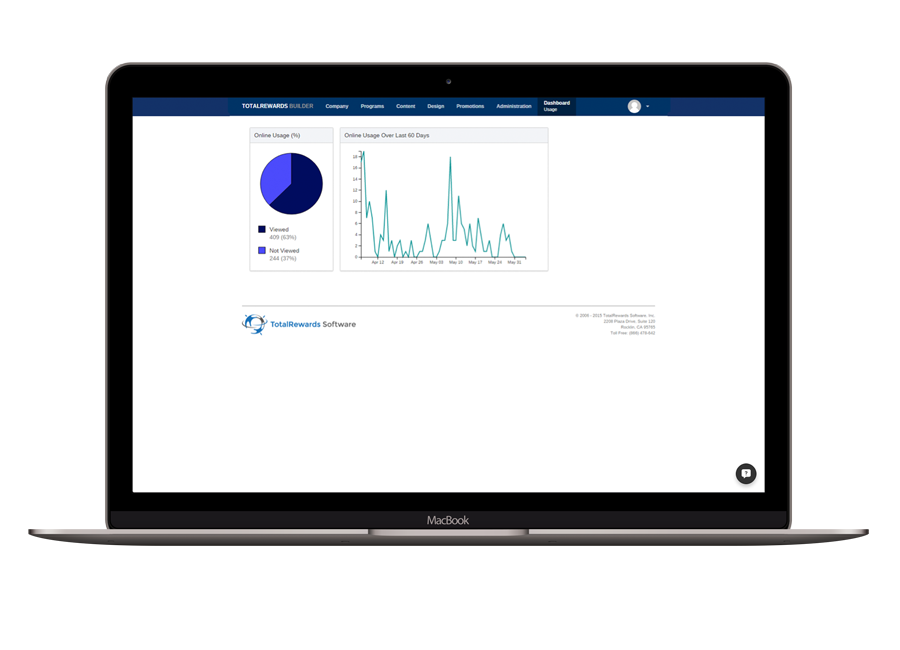 HR Executive Reporting
With all of your company's total compensation data in one consolidated system, you can strategically repurpose that data for your executive team's consumption.
View high-level compensation data in graph form
Drill down to individual rewards program by total, number of participants and average by participant
Print an attractive, branded report to share with key executives
Position your HR team as a valuable and strategic business partner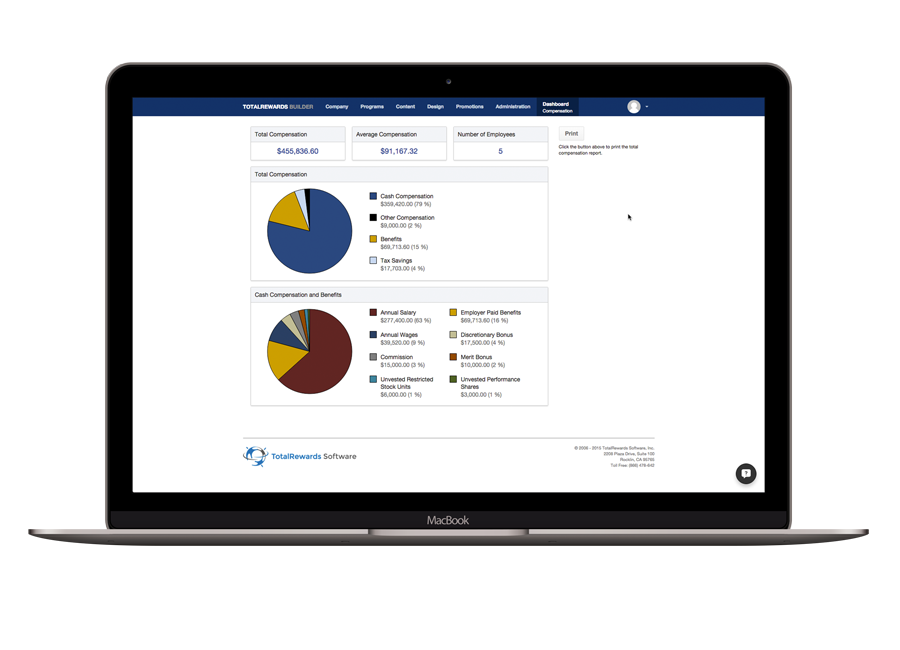 "Welcome to a whole new world of total rewards marketing."